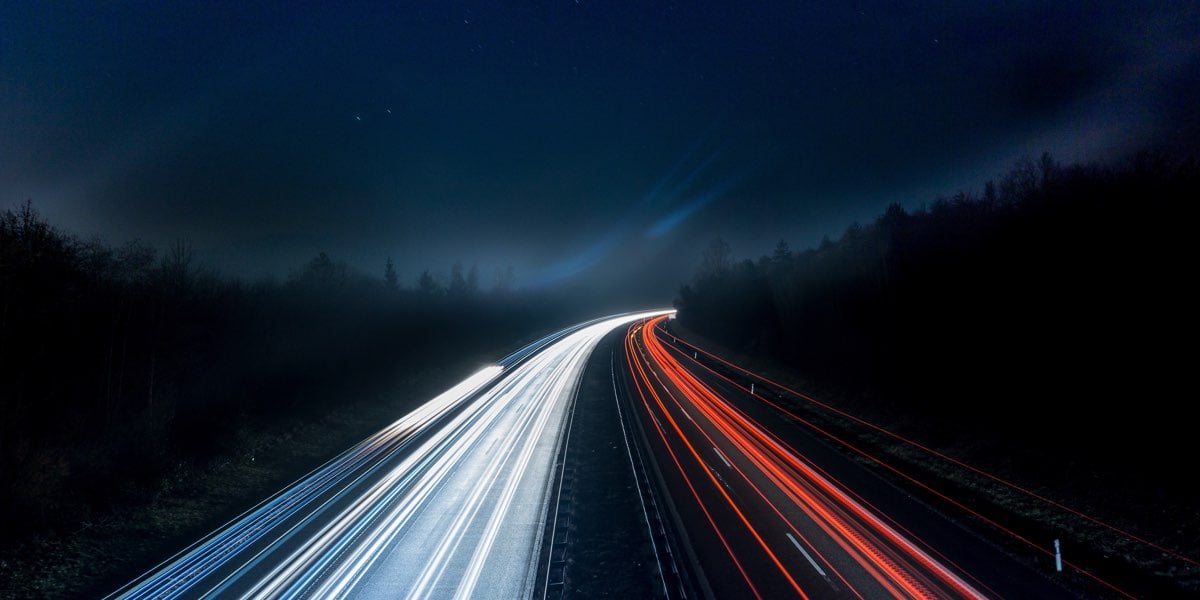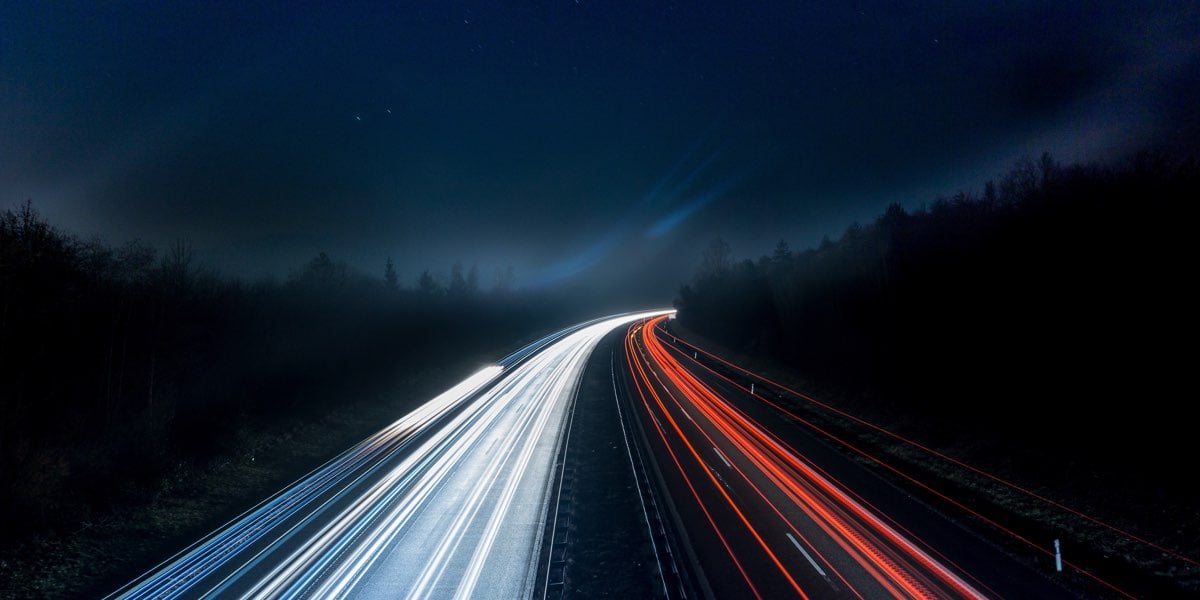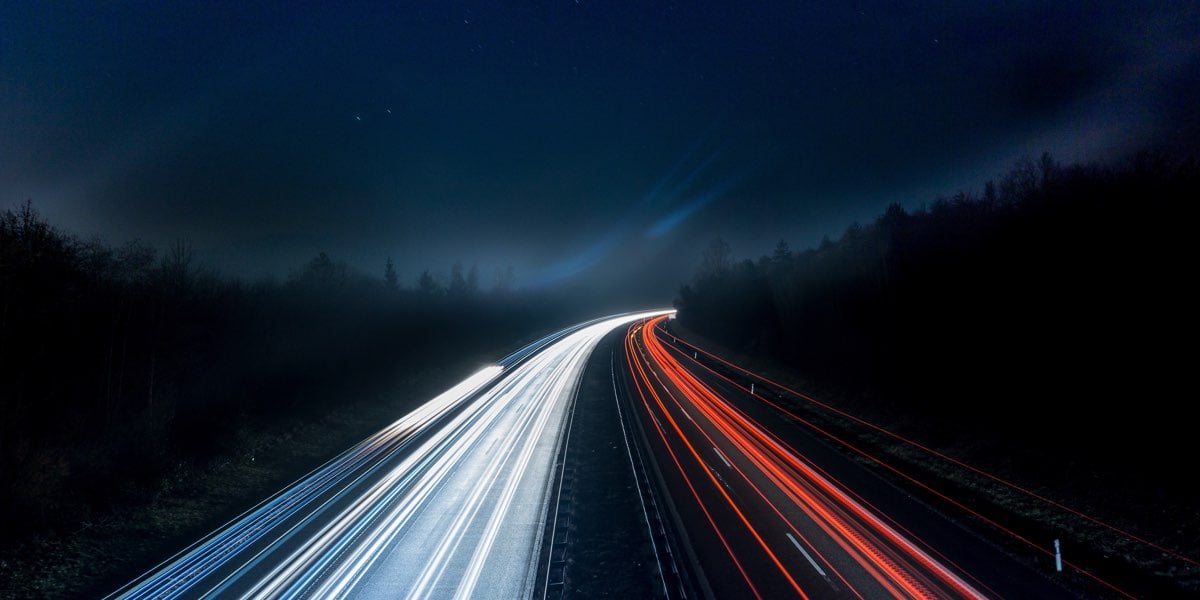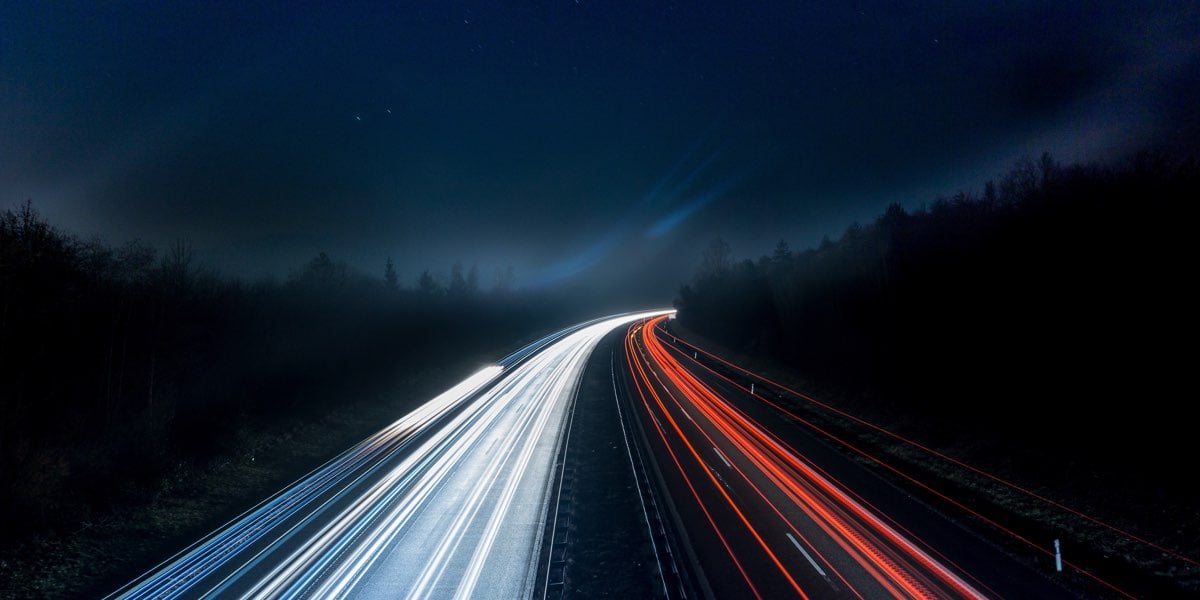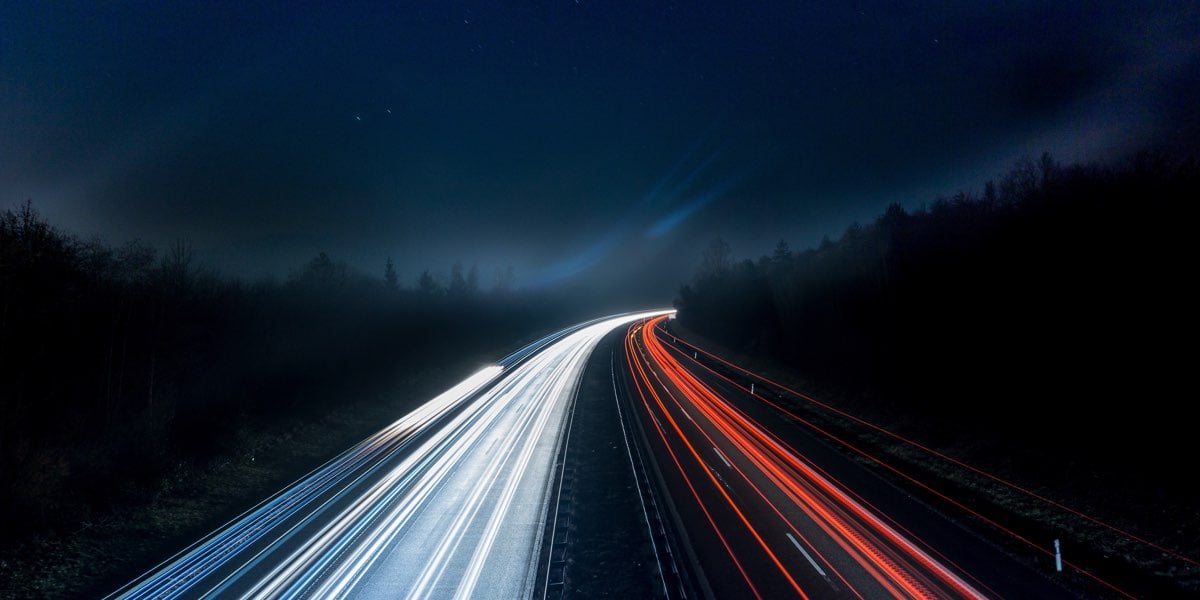 Full 1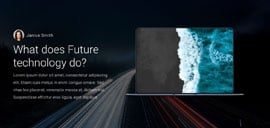 Full 1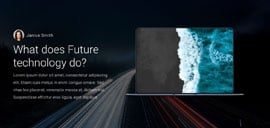 Full 1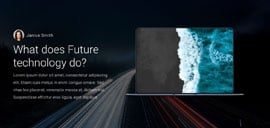 Full 1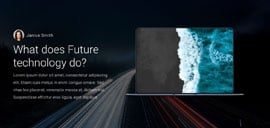 Full 1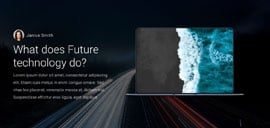 On-site Working Products 24x7
Electronics is the core of each and every product and hence a 'Must' for development of efficient and robust products.
We, at Electronics Must ensure that the hardware developed is of ultimate quality, lowest cost, smallest form factor along with EMI/EMC certifications.
We are a passionate team working 24X7 to ensure that the products we deliver are robust, reliable, and quality.
The design process we follow ensures that the end product matches the expectations of our customers.
The solutions we propose save overall product costs up to 75% as we ensure EMI/EMC and other DFM Standards right from the start.
We ensure effective communication throughout the lifespan of the product development.
We provide strong documentation for a hassle-free experience once the product reaches mass production.
Explore What We Are Doing Better
Our Mission is to provide Connected solutions and Innovative products with supreme quality and unbeatable price.
Our Vision is to make this planet connected and smart with the solutions we provide.
Customer focus, Innovation, Quality Delivery and Trusted Partner are 4 values with which we conduct business.
request for Our portfolio
Want to get a Glimpse of Projects we have executed ?
We have successfully executed multiple projects in various domains of industrial, consumer and laboratory. Please feel free to ask for our portfolio.
You Deserve the Best design partner
for your product